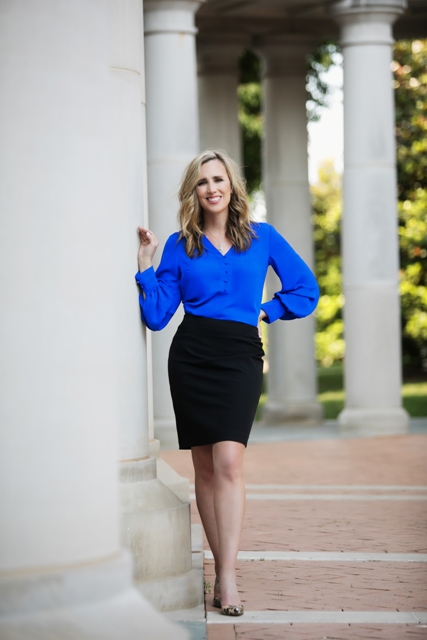 Hello and thanks so much for visiting!  I was born and raised in Upstate New York, but after completing graduate school at the University of Buffalo, I began to make my way south. I have lived in the Carolinas for close to 20 years and feel so blessed to have made Greenville my home in 2011. The constant sunshine, affordable living, and the warm and friendly people within the Greenville community are some of my favorite things about this area. Aside from real estate, I enjoy playing tennis, boating on the area lakes, traveling to exciting places, home decorating and remodeling, and I have a love for all animals.
I have been a licensed realtor for nearly 15 years.  Prior to working full time in real estate, I worked with children as a psychologist with the Greenville and Spartanburg County school systems.  I have a strong aptitude for helping people and an in-depth knowledge of the schools in Upstate South Carolina, which is always an important factor for families finding a home.
Greenville is an incredibly special place and it's easy to sell real estate when you truly love the community you serve. I look after the interests of my clients as I would my own family.  I pride myself in bringing positive energy to each real estate transaction, listening to my clients, proactively managing every detail, and striving to exceed the expectations of every client. I will always strive to earn my clients' trust and ultimately their referrals.
Get in touch with me today.  I look forward to meeting you.
AWARD WINNING REALTOR
2018 Year End Recognition
o  Master's Circle Level of Performance
o  Client Relations Partner of the Year
o  Mortgage Partner of the Year
o  Insurance Partner of the Year
o  VIP for First Quarter of the Year
o  Relocation Certified
o  Luxury Certified
     2017 Year End Recognition
o  Allen Tate Woodruff Road VIP Award
o  Winner's Circle Level of Performance
o  VIP for 4th Quarter of Year
     2016 Year End Recognition
o  Upstate Region Rookie of the Year
o  Winner's Circle Level of Performance